We Are Adria Pratama Mulya Equestrian Center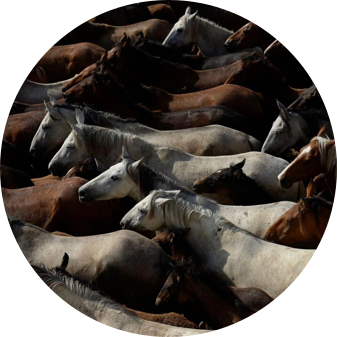 What we do
What Makes APM Equestrian Center Different?
APM Equestrian Center
Is an international equestrian center and Riding School located just 15 minutes away from the Tangerang district office in Tangerang, Indonesia. Our riding lessons are guided by professional and experienced instructors with national and international achievements in national and international levels.
Professionalism & Passion For Horses
Each instructor has been carefully selected based on their qualifications, previous national and international experiences, their knowledge of horses, ability to interact with people and awareness of equine safety. They are extremely capable of providing assistance to riders of all experience levels. Let us help you achieve your goals in your chosen discipline, whether that is competitive riding dressage and/or show jumping or just simply honing your riding skills. If you are a horse owner and is actively looking to train your young horses, we cater for that too.
APM Equestrian Center, Tangerang
We are one of Indonesia's Leading Equestrian Center and Stable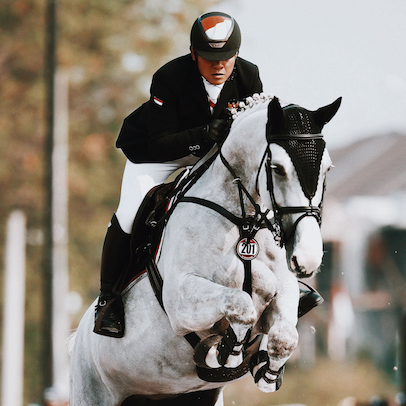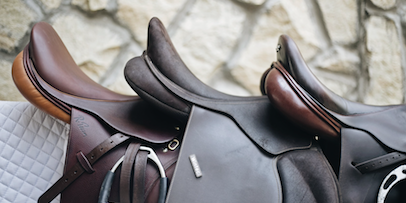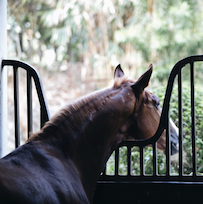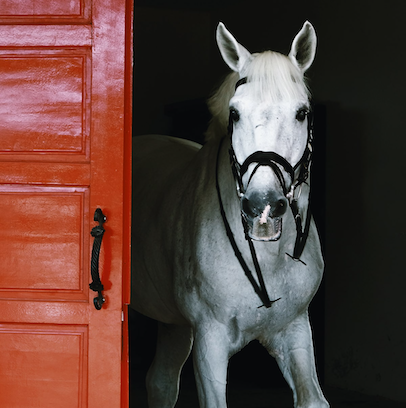 Arenas
APM Equestrian Center provides state of the art indoor and outdoor arenas.
Club House
APM Equestrian Center Clubhouse provides you with the best viewing and entertainment experience.
What We Provide
Services & Facilities
Our 1260m2 indoor arena includes mirrors to help with your dressage movements.
Our outdoor arena of 4000m2 is where national competitions are held from dressage to show jumping.
360 view of the outdoor arena and the main stables, perfect for competition viewing.
Our tack shop offers both high quality riding and horse equipments as well as equestrian souvenirs.
A dog facility to take care of your pawfriends for overnight stays. We also rescue dogs from time to time.
Aside from outdoor paddocks, the horse walker is used for exercising horses or to cool them down after training.
Our mini Olympic sized pool have hosted national and international events including Asian Games Modern Pentathlon 2018.
A peaceful getaway for your whole family, perfect for outdoor lovers in need of tranquility away from the city's hustle bustle.
Visit us at
Jl. Raya Arya Wangsakara, Tapos, Tigaraksa, Tangerang Banten